Click on the team member below to learn more.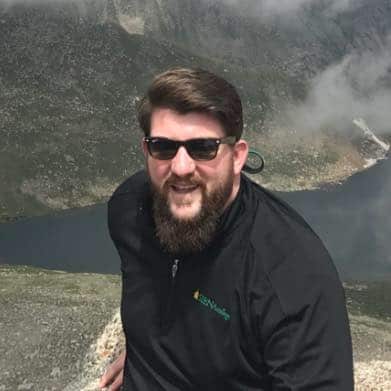 Jake joins us after over a decade of working in development at his alma mater, Siena College. His skill set, work ethic, customer service, and ability to learn quickly have made him a great addition to Immersion Factory! When he isn't working, he enjoys spending time in the garage with his old Harley's, playing golf, traveling, hunting, reading history, and sipping craft beer or nice bourbon. If you see him with his dog, Suge, riding around on off-days in his vintage pick-up, be sure to say hi!
In addition to operating the Capital Region for Immersion Factory, Jake also hosts trivia at The Ruck in Troy on Wednesday nights, and co-owns Oh Gee Cookie Company with his mother.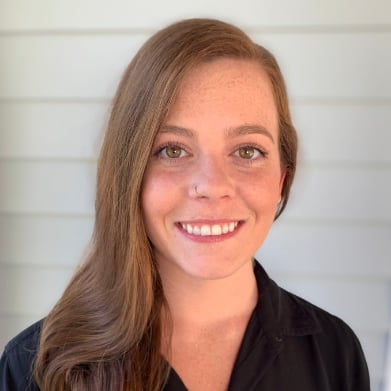 Jenna is a graduate from Ithaca College where she earned a degree in Photography. When she's not behind the camera, she enjoys learning, making art, crafting, and spending time in nature.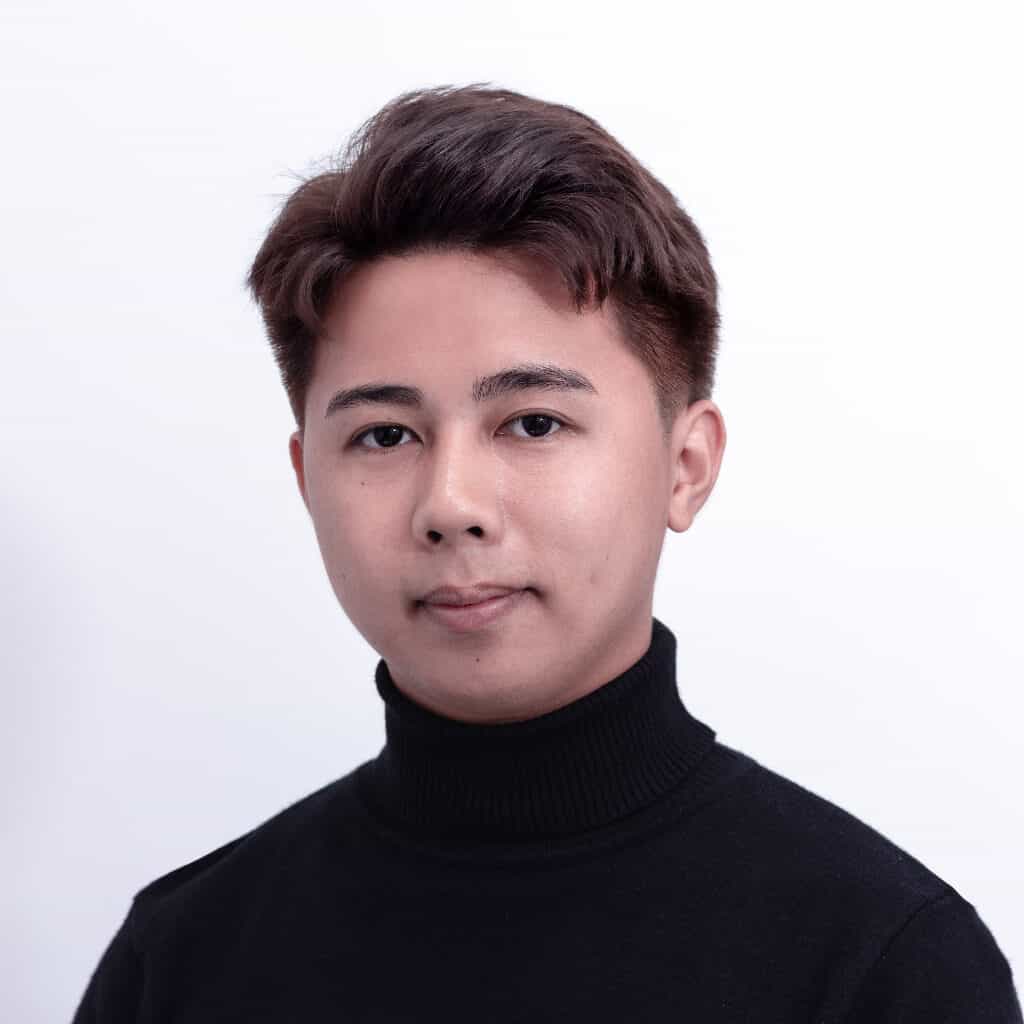 Ron is an associate graduate of Computer Graphics & Animation. He is an experienced Photographer, Graphic Designer, VA & CSR. He loves Art, Music, Sports, Technology & Coffee <3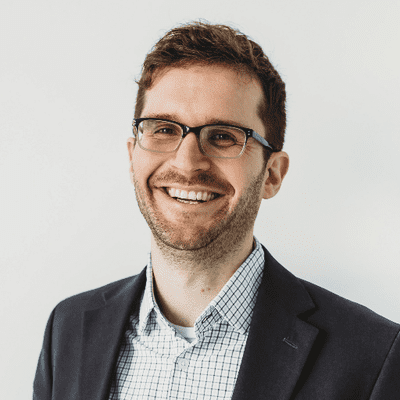 Sean founded Immersion Factory in 2019. His goal is to help everyone associated with Immersion Factory be more successful: operators, partners, end users, suppliers, etc.
Sean balances his time with family (Samantha and Iris), playing music, investing, exercising, reading and writing (co-authored two books)